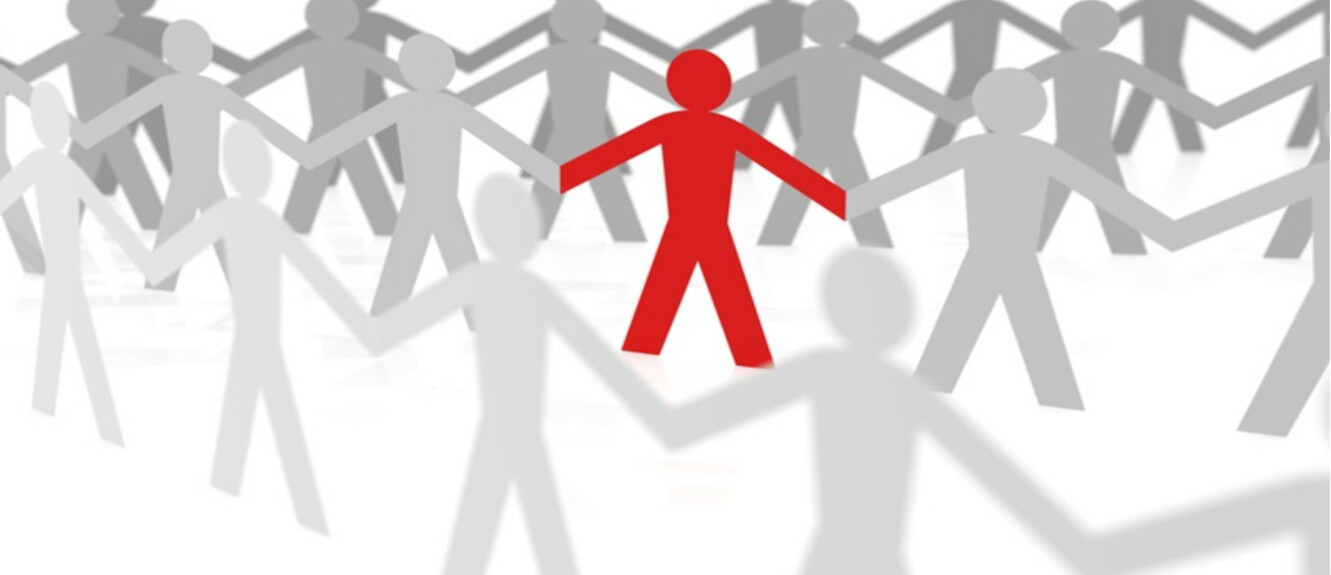 Humans were never created to be alone. We are social beings who were made for relationships. Our relational orientation is a reflection of the image of God in us. God Himself is relational and exists in a community—Father, Son, and Holy Spirit. God is love because God is relational. "Nurturing Relationships" is about investing horizontally with the people in our lives and allowing them to invest in us.
We want everyone to have a chance to connect with others and plug in to what God is doing at Lifeline. So because of our high value on relationships, we work hard to help people "get grouped". Whether you find your connection through a men' group, mom's group, Monday Night Football group, play group, accountability group or some other kind of group, Lifeline is committed to helping you connect in a meaningful way with others. Participating in any one of variety of groups can offer you the chance to:
grow deeper in your relationship with God,
connect with others at Lifeline;
expand your vision of what God can do through and in your life.
Connection Point Events
Using a variety of environments and activities (i.e. lunch connections, pizza parties, family bowling, kids vs. adults laser tag, hayrides, etc.) we continually look for ways to help people take the next steps toward friendships and closer relationships with one another.
TeenZone
TeenZone student groups and activiites are an opportunity for 6th – 12th Grade students to build relationships with others their age and deepen their relationship with God. Our aim is to challenge and equip students to grow into full devotion to Christ.
Life Groups
A Life Group is a group of people who meet regularly to share life, apply Bible truths to every day, ask each other spiritual DNA-building questions, and to pray for God to work in the lives of others. The point is to help facilitate one another's spiritual formation (spiritual DNA) as transformed disciples of Jesus through ongoing conversation and accountability, and to challenge one another to live an authentic spiritual life in a manner that is simple, personal, memorable and reproducible.
Men's Gatherings
God is looking for a few good men who are willing to live for something greater than their own pleasure, prominence, or gain. During our men gatherings you will be encouraged to be the man God has called you to be. Groups currently meet every other Tuesday evening (in Gilberts) and the 2nd Saturday of the month (in Algonquin).
Learn how God uses imperfect people to carry out His plan
Live out the truths of the Bile in our daily lives
Lead others by sharing those truths in a way that transforms lives
Women's Events
The goal of our women's events is to help women connect with other women to invest in each others' lives and to love, learn, and lead the present and future generations. Women of all ages and life stages attend these events, from recent college grads to empty-nesters. Whether you're looking to meet others in your life stage or find an older or younger woman to begin a mentoring relationship, this is the place to be!