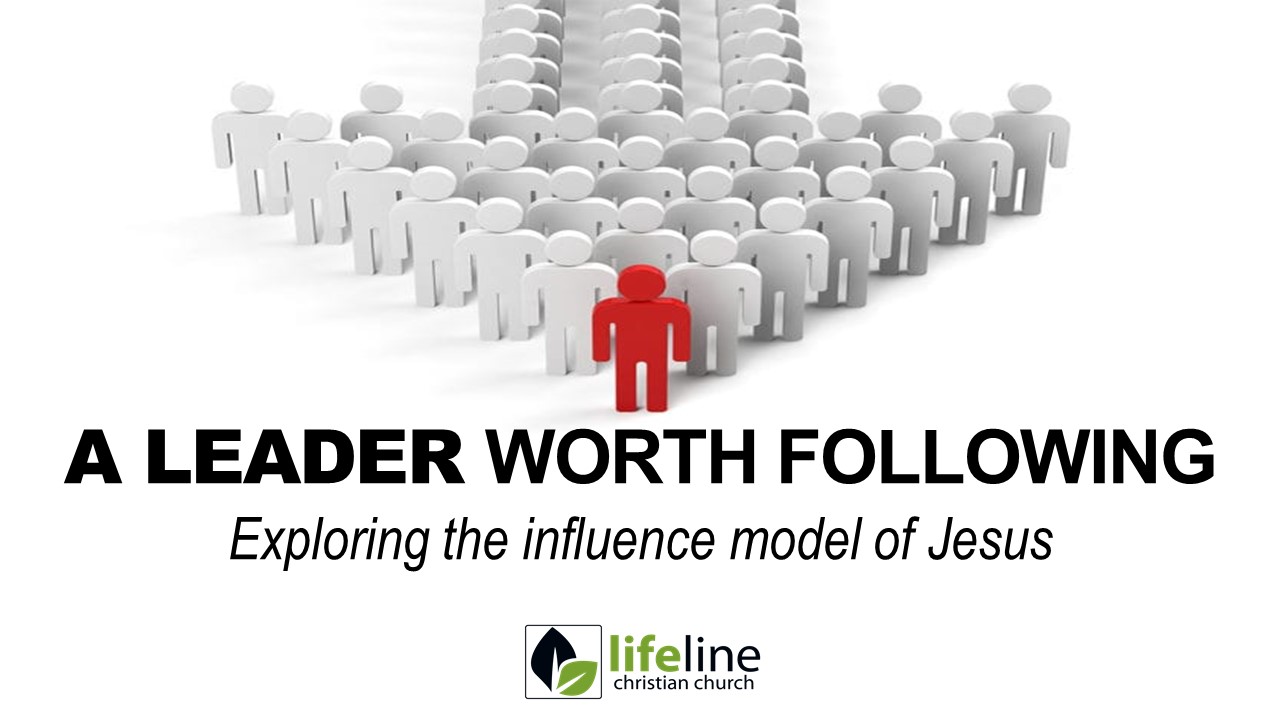 We have big leadership problems in our culture and in our world today. There aren't enough leaders worth following. Period.
Since leadership in one word is influence, any time you influence anybody you're a leader. So the question is not whether you're a leader or not. The question is, are you good one or a lousy one? Are you a godly leader or are you a poor leader?
Everyone wants their life to make a difference. Using the leadership model of Jesus as our example, this series will focus on how to improve your leadership skills and increase your influence in your home, with your friends, in your job, or even in your school to be A LEADER WORTH FOLLOWING.
SUNDAYS at 10 AM
Join us on Facebook LIVE or YouTube LIVE