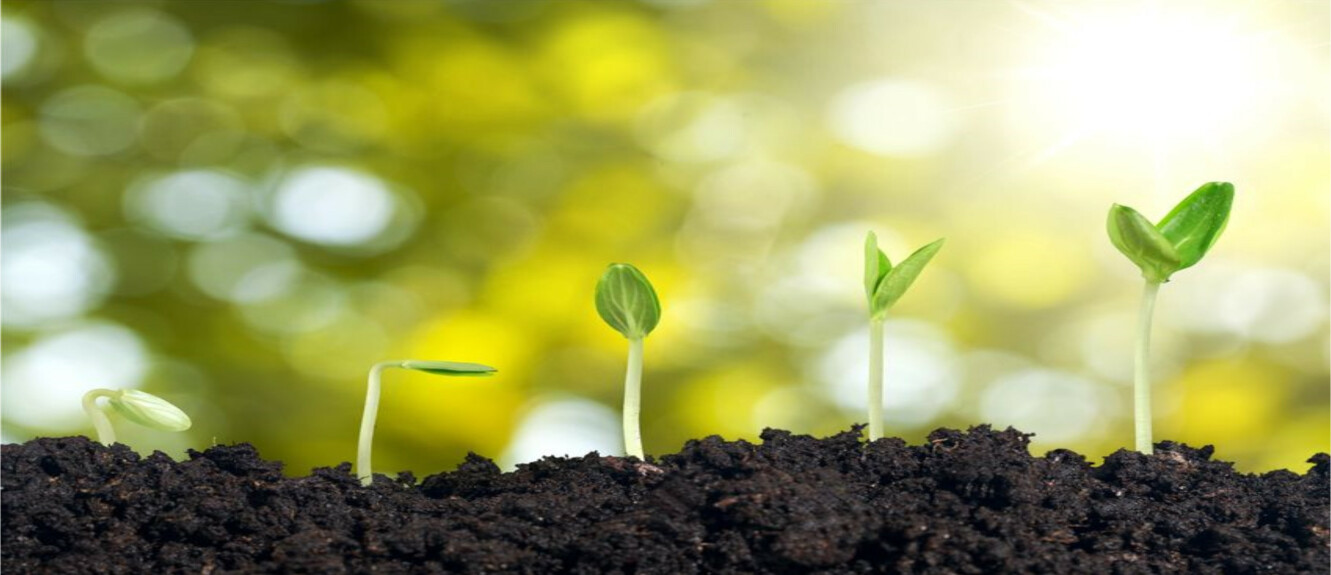 "And Jesus grew in wisdom and stature, and in favor with God and man." (Luke 2:52)
At Lifeline we believe that growth is the only guarantee that tomorrow will be better. So by investing in your relational, physical, mental and spiritual growth, you not only increase your capacity to be transformed yourself, but you increase your ability to be a catalyst for transformation in the lives of others. After all, you were created to be a river of influence, not a reservoir of information. And because growth is a process, not an event, that requires ongoing attention. We want to invest in your growth and influence as a leader by continually providing resources and tools to help that process. We believe that when you train and develop leaders in a community, you give HOPE to that community!
The resources and tools shared here are intended to deepen your relationship with God, strengthen your relationship with others, and equip you for living out God's purpose for your life.