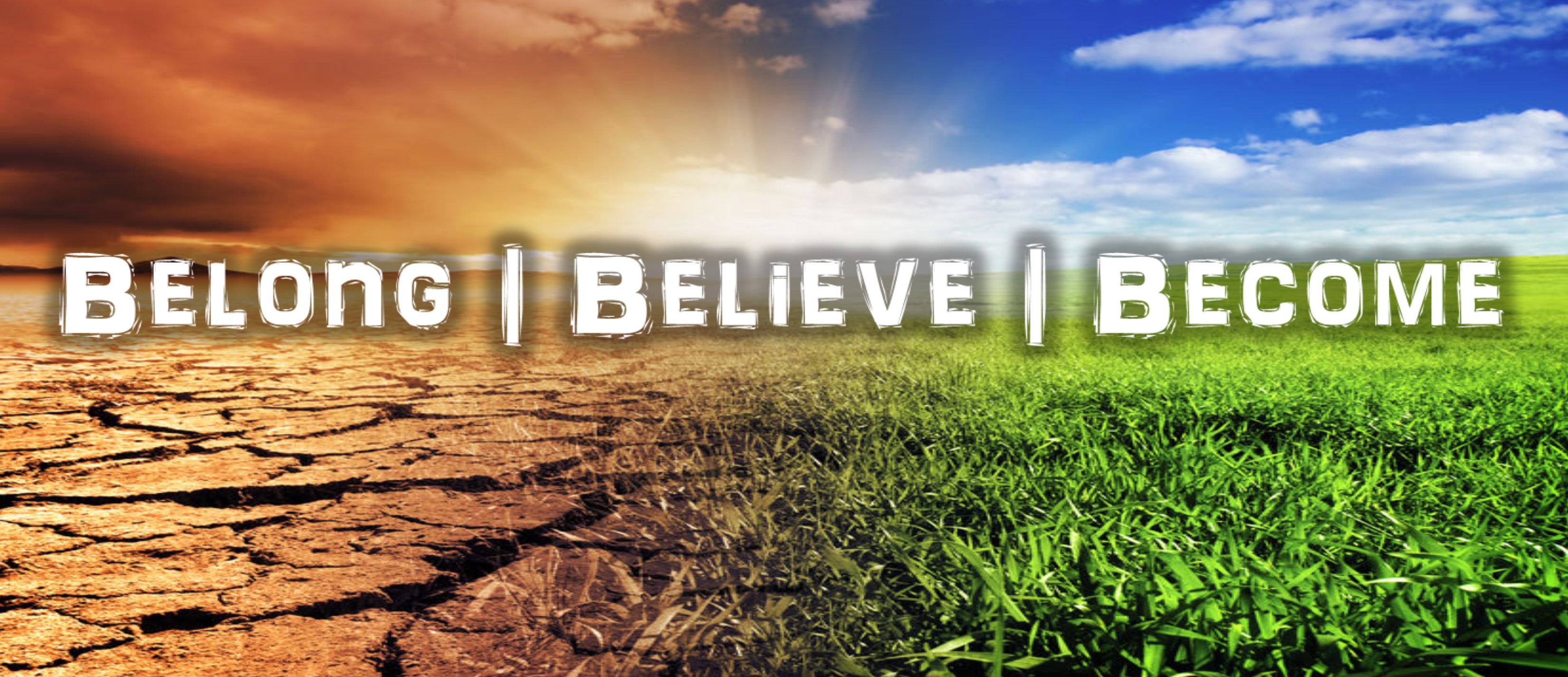 We're Glad You're Here
At Lifeline, we believe that we were all created for purpose and meaning. Jesus said, "I have come that you might have life…life abundantly…life to the fullest." And yet, what breaks our heart is that there are so many people who seem to settle for just existing, not really living life abundantly…not experiencing life to the fullest. They may seem like they're experiencing the "good" life, but often are still missing out on the "better" life.
We believe that not only is discovering a life of significance preferable, it's absolutely possible for anyone who wants it! So in a world that is constantly changing, we're dedicated to serving as a catalyst to transform the spiritual landscape of the community one life at a time. Lifeline is a place where you can BELONG before you BELIEVE. That's why you'll hear us say COME AS YOU ARE...NO PERFECT PEOPLE ALLOWED!
And for those ready to BECOME something new, we are building a community of people who are being transformed by God and who Depend daily on God, Nurture relationships and Advance Jesus' mission in our generation.
Every week we gather together to celebrate and commit ourselves to the simple mission of sharing HOPE and adding VALUE to each other and our community.
Want to join us? We can't wait to meet you!