Real Life Stories - Our Family Found A Home At Lifeline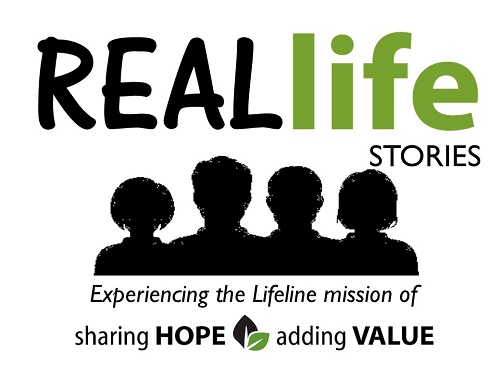 Our family found Lifeline almost accidentally while house hunting on a visit from out-of-state. When God lead us back there again after we moved, we firmly believed that it was no accident. We had tried many churches in the area, and Lifeline felt like "home" almost immediately for us. There was the initial level of community- people said hello like they cared, they wanted to get to know us and invite us into their homes and lives. Beneath that has been a consistent level of passion for the community as a whole.
We feel deeply lead by Dave's teaching not only into personal growth in our journey as Christ-followers, but also to make a real difference in our community. Our hearts are invested in Lifeline, and when I see the level of commitment from many in our body its easy for me to believe their hearts are as well. I whole heartedly invite you to come visit us-I know you'll be welcomed into a community that will share hope and add value into your life.
By Brandon and Darcey W.